TPC Case Study #4: Blood Thinners Almost Ruined My Life...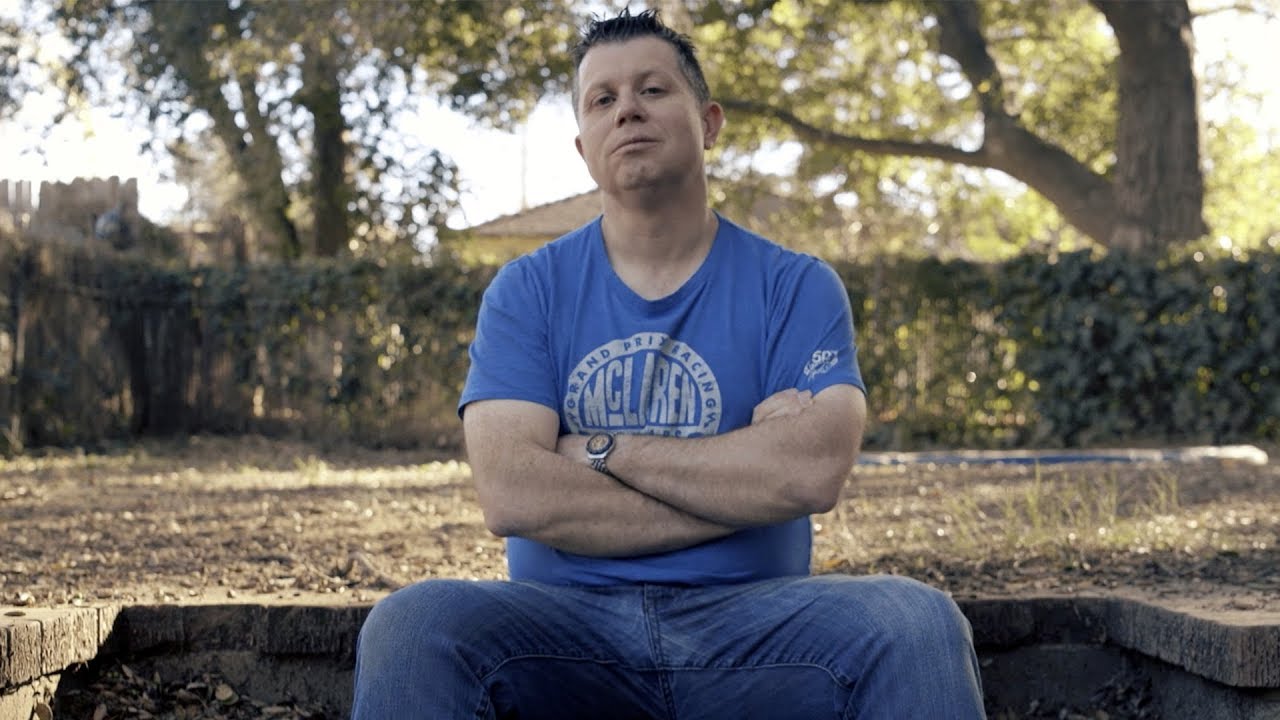 By: Shopify API
The Peoples Chemist
Case Study #4 features a Steve, a blood clot survivor. He refused the absurd advice of taking liver-damaging blood thinners for the rest of his life as a remedy. Instead, he learned how to avoid the cause of unruly blood clots while using natural blood thinners. In time, tests showed this safer, alternative route worked better than prescribed meds...Learn how to avoid prescription drug sabotage with 3 Worst Meds at www.thepeopleschemist.com. (FREE)
Free STRAIGHT
talk

Delivery

Get Straight Talk Delivered To Your Door, FREE! Receive Product Specials to Protect Your Family From Meds, Self-hyped Gurus And Bad Vitamins!
About the Author
My name is Shane "The People's Chemist" Ellison. I hold a master's degree in organic chemistry and am the author of Over-The-Counter Natural Cures Expanded Edition (SourceBooks). I've been quoted by USA Today, Shape, Woman's World, US News and World Report, as well as Women's Health and appeared on Fox and NBC as a medicine and health expert. Start protecting yourself and loved ones with my FREE report, 3 Worst Meds.
♦ The People's Chemist provides these articles for information only. They are not meant to provide medical advice, diagnosis, or treatment, and do not replace professional medical advice from a medical doctor. I am not a doctor and would only "play doctor" if I was with my wife. In fact, I have not even read Grey's Anatomy.
* Every testimonial on this site is true and correct as submitted by active customers. Their results are individual cases and do not at all guarantee that you will get the same results. Results vary widely and there is nothing that works 100%.
** These statements have not been evaluated by the Food and Drug Administration FDA. Products sold by The People's Chemist are not intended to diagnose, treat, cure or prevent any medical disease. They are not approved by FDA.
Information provided by The People's Chemist is intended for your general knowledge only and is not a substitute for professional medical advice or treatment for specific medical conditions. If you want more detailed information, read Over-The-Counter Natural Cures Expanded. Also, always seek the advice of your physician or other qualified health care provider with any questions you may have regarding a medical condition or emergency.
The information on this website is not intended to diagnose you, treat you, cure you or prevent any disease. Never disregard medical advice or delay in seeking it because of something you have read on this site. Product sold on this site are for personal use and not for resale.
All orders placed through this website are subject to The People's Chemist acceptance, in its sole discretion. This means that The People's Chemist may refuse to accept, or may cancel, any order, whether or not it has been confirmed, without liability to you or any third party. The People's Chemist reserves the right to discontinue any program or offer.
For a master list of references and scientific citations relevant to the content of The People's Chemist, please click here.
‡ Recent media coverage and scientific publications has focused on the ingredients generically, not the individual products that contain those ingredients.
† Individual results may vary
Use left/right arrows to navigate the slideshow or swipe left/right if using a mobile device